Established in 2003, Social Works are experts in social care.
Social Works Ltd is a specialist social care training and consultancy company. For 15 years we have been dedicated to improving the quality of care that people experience.
As well as training staff and managers, we work with carers and service users through advocacy, Best Interests Assessment and Independent Complaints Investigations.
We work with over 40 employers across London, equipping them with the knowledge and skills needed to work better in the support given to older people, people with learning disabilities, people with mental ill-health and those who have physical and/or sensory impairments.
Our courses include: the Care Cert; WDF funded RQF short courses (such as Autism Awareness, MCA, and DoLS & Dementia Awareness); Action Learning; ASYE support; The Care Act; Lone Working; Conflict Management, mandatory courses (such as basic life support and the Safer Moving and Handling of People); Management training; and Health and Social Care RQF Diplomas at L2, 3 and 5.
In training, we know that focussing on the work experience and the knowledge of our trainers is not enough. It's far too easy to focus on the material that needs to be covered rather than whether anyone has actually learnt anything. Therefore we put just as much effort into how our trainers teach and how we ensure that people engage, learn and have fun.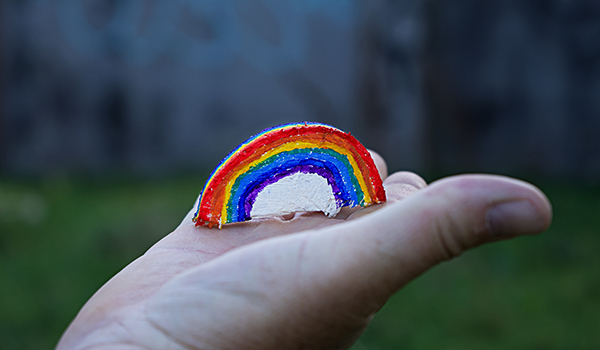 And if we make a mistake, to take the time and effort to put things right.
John is a registered social worker and has worked in social care for more than 25 years. Prior to setting up Social Works Limited with Jennifer Orgill, John worked in front line social work practice, was Media and Promotions Officer for the British Association of Social Workers and Publisher of CareandHealth magazine.
Jennifer founded Social Works Ltd alongside John Buttle in 2003. Jennifer is a registered social worker, Best Interests Assessor, manager, and trainer with over 25 years' experience in social care. Jennifer is a past Chair of the British Association of Social Workers. Jennifer is a skilled and experienced practice educator, action learning facilitator and RQF assessor.
Liezl is our Internal Quality Assurance manager and trainer, with over 15 years' of working and managing in the sector. As well as her own training courses, Liezl manages our assessors, ensuring they maintain the highest possible standards.
Training and Business Development Manager
Adriana is our Training and Business Development Manager and previously a domiciliary care manager. Adriana is a highly qualified & skilled manager and assessor with over 15 years' experience in health and social care.
Learner Engagement Coordinator
Joanna is our learner Engagement co-ordinator and ensures that our training delivery runs smoothly. Joanna coordinates our social media and online presence and the central point of contact for enquiries to Social Works Ltd.
Freelance Associate trainer/assessor
Emma is a creative and enthusiastic trainer/assessor and Registered Nurse, committed to bringing out the best in her learners. Emma is a highly skilled and experienced practitioner and has worked in the sector for over 25 years.
Freelance Associate trainer/assessor
Karema has worked within the care industry for over 25 years as a carer, manager and assessor/trainer. Karema works hard to ensure that learners get a truly individual learning experience and achieve the most out of their learning experience.
Freelance Associate trainer/assessor
Jackie has extensive nearly 30 years' experience in social-care management and learning in health and social care. As well as working as an assessor and trainer, Jackie is a volunteer supporting people in the community as Care Manager and Advocate.